CMI Micro Arborist Blocks RP160 and RP162 Product Recall Notice
Safety Update
Sep 5th 2023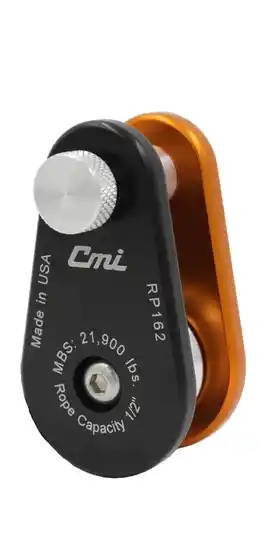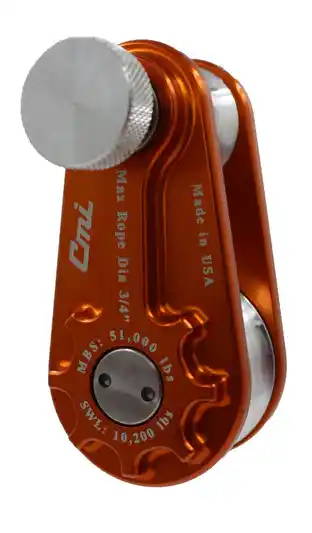 CMI has issued a voluntary safety recall notice for any CMI RP162 Micro Arborist Blocks purchased after 10/01/2022 and any CMI RP160 Small Impact Blocks purchased in 2023.
Please read CMI's statement below. You should perform the visual inspection, and if you have any concerns, contact CMI to ship back for repair or replacement at CMI's cost.
Contact CMI at 304-358-7041 or sales@cmigearusa.com. Please do not contact Sherrilltree for repair or replacement.