Product Certification for Arborist Gear: What it is, why it Matters
Sherrilltree
Oct 24th 2022
This is part three of the top tools every climber needs. We've covered saddles, climbing lines, a climbing system, loop runners, carabiners, foot ascenders, lanyards, and helmets, handsaws.
Certification for Arborist Gear.
If you've been in the arborist business for any amount of time, you've likely seen and purchased products that are labeled as achieving this-or-that certification. While many arborists are happy to make sure that the products they use meet specific standards, the response of others out there amounts to "Who cares?"
To be honest, every arborist should. To dive into why and to uncover details of the certifications that tree care professionals should know about, we spent some time with Travis Shipman, Quality Manager at Notch Equipment—basically the certification and standards guru. Here's what he had to say...
Certifications are based on input from pros.
No certification or standard is arbitrary. Most are based on best practices learned over time, built from input from users of the products and other industry professionals. And many standards, such as ISO 9001 (which outlines standards for quality management systems), require third-party oversight — which means an outside group not connected to the company needs to verify the product's worthiness for certification.
"Certification should give the end-user confidence that a product meets a certain established specification for use and safety," Shipman says.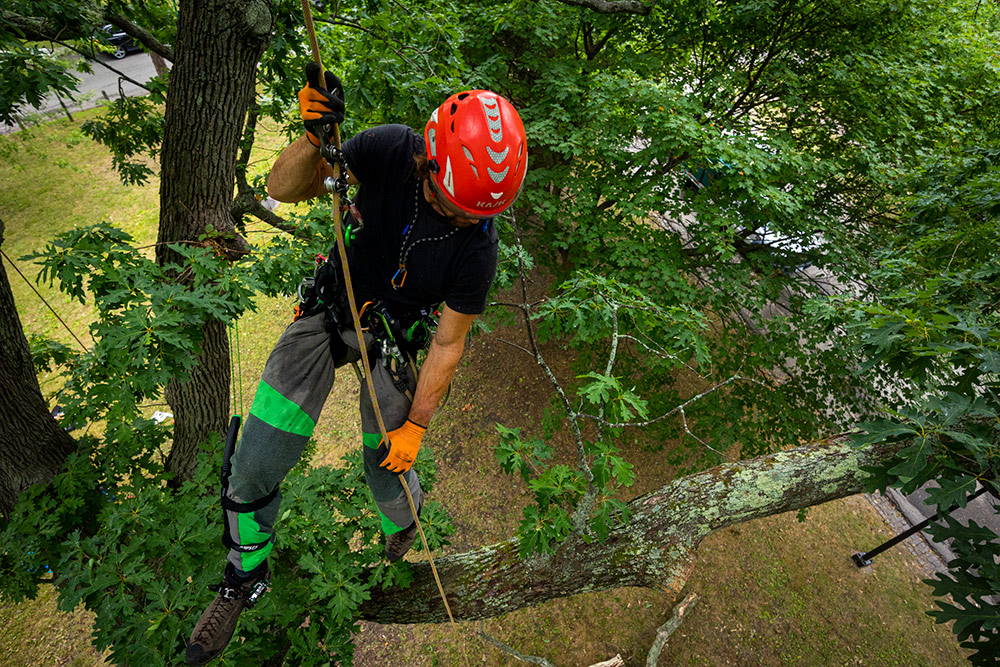 No certifications are mandatory (mostly)
There are many certifications out there that apply to arborist products or how those products are made, but beyond OSHA workplace requirements (which are mandated), product certifications are not mandated by a regulatory body in the U.S. for the arboriculture industry. "Certification requirements in the U.S. is generally driven by the customer," Shipman says, "such as when arboriculture operation requires that all purchased gear meet a certain personal protective equipment (PPE) regulation."
It's easy to spot products that have achieved certification
Manufacturers typically see certification as a selling point, which means it won't be difficult to notice when a product meets a certain standard: You'll typically see it on the product packaging, on the product itself, or in the product instructions.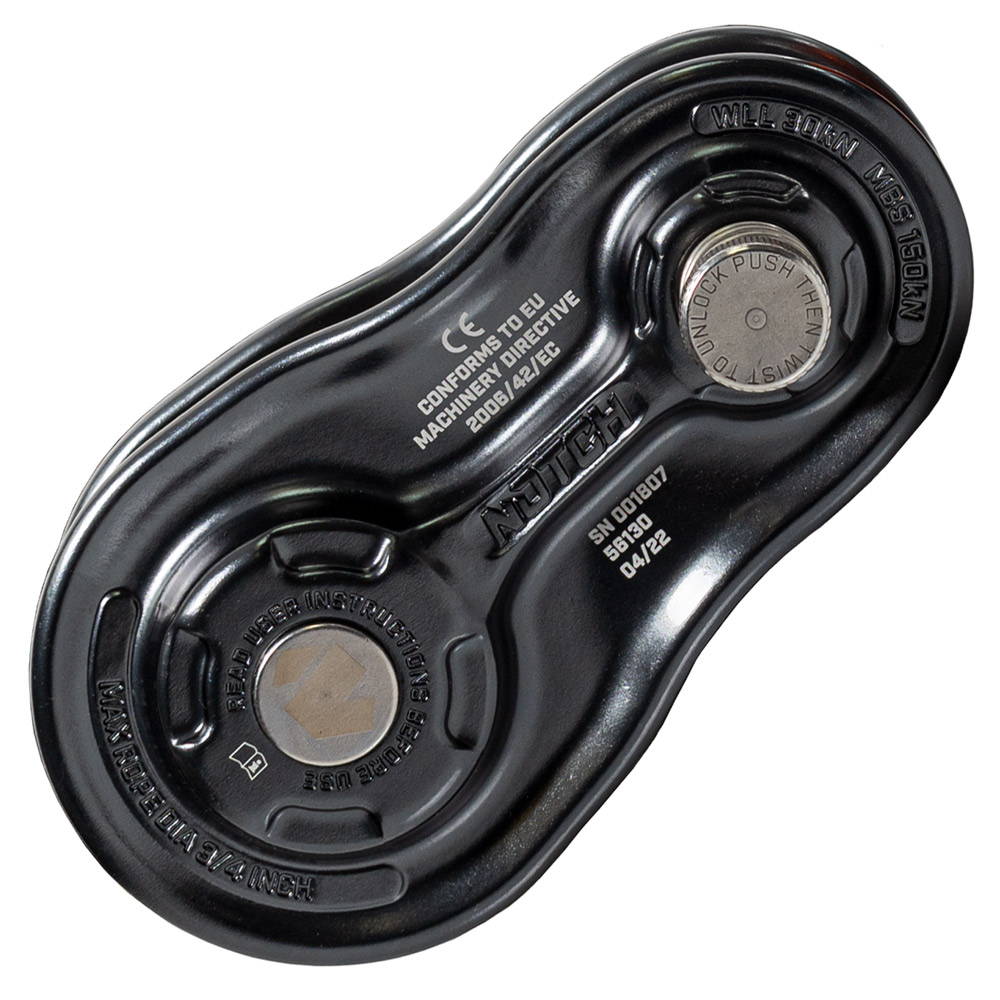 "If a product meets a CE standard for the European Union, the CE mark will be on the product itself and detailed in the packaging," Shipman says. "You'll typically see the Underwriters Laboratory (UL) certification on the product as well". "And most third-party certifications also detail requirements for marking the product as well as the product instructions." Basically, if a certification is not shown on the packaging or the product, check the instructions—most of the time, all certification details are included in the instructions.
There are a lot of certifications out there. These are the top five for arborists.
ANSI Z 133.1 is the standard for safety requirements for arboriculture operations. Even though it's more for operations, it does contain some PPE requirements, i.e. 5,400lb minimum breaking strength (MBS) requirement for cordage and 5,000 lbs. for hardware used in climbing, etc. This is one of the easier certifications to meet as it can be a self-declaration from the manufacturer vs. being evaluated by a third party.
ASTM F887 is the standard specification for personal climbing equipment and has a list of performance requirements that arborist equipment must meet. This is also one of the easier standards to meet.
ANSI Z 359 is a fall protection code. These standards require that the product is tested in an ISO 17025 certified laboratory with oversight in order to earn certification, making it a more stringent standard to meet.
ISO 9001 is the Quality Management System Requirements mentioned earlier. These are at a different level as they tie directly into EU standards (CE Marking), as they are a required part of the certification.
And then there are the European standards including the harmonized EN PPE Standards (EN 362 connectors, EN 1891 low stretch kernmantle rope, EN 12841 rope adjustment devices, etc.). These are among the most difficult to obtain—for the EU market and CE marking, the certification requires performance testing as well as certification of the manufacturer's quality system. This is especially true for arborist equipment because the standards being used to certify arborist equipment are not specific to arboriculture but are used for work-at-height equipment in general.
---
There's no easy way to find only certified products
Currently, there's no one place where arborists can go to view or search only for products that meet specific certifications. However, you will find many of the products within the following categories do carry their respective certifications.